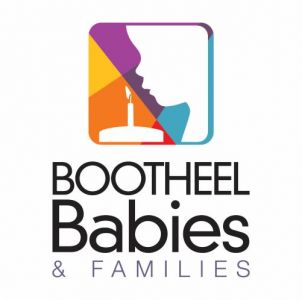 Learn more about how your nonprofit organization can apply for grants to support infant mortality reduction work in Stoddard County. Meetings are virtual, free, and registration is required. 
Choose one of the following dates to attend:
Monday, October 19th at 3:30pm
Wednesday, October 21st at 3:30pm
Thursday, October 22nd at 6:00pm
To register for meeting please contact Rachelle Bennett at RachelleB@regionalhf.org or 573-624-1607
Visit bootheelbabies.org for more details about the infant mortality reduction initiative.