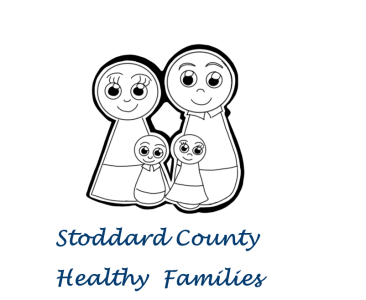 Stoddard County Health Families is a program grant funded by Bootheel Babies and Families, and is available to Stoddard County parents and grandparents that are expecting or have a little one under one year old. 
Each person has to attend a 90 minute session that covers the following topics: safe sleep, period of PURPLE crying, and postpartum. 
Incentives for attending are a sleep kit and $30 walmart e-card. If you are interested please contact Mother-to-Mother staff at 624-1607.