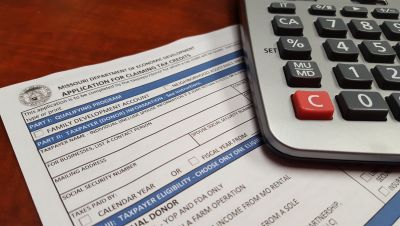 The Regional Healthcare Foundation is pleased to announce that the organization has been awarded tax credits through the Missouri Department of Economic Development's Neighborhood Assistance Program.
Eligible donors include businesses and corporations, as well as individuals operating farms in Missouri. In addition to receiving an income tax deduction for a charitable contribution, a tax credit of 70% of the donation can be claimed on your Missouri tax return.
We would love to talk to you about how your generous gift can benefit your business while providing support to help young parents complete high school, go on to college or technical school, and acquire the skills to become employed or to seek a higher grade of employment. For more information please call 573-624-1607.